MOONCAKE | YOUR NEW FAVORITES
The specially designed, limited edition mooncake box is sure to impress you this year! W Guangzhou celebrates this mid-autumn festival with two different flavors "Music Box, Design Box", keep it traditional with the much loved white lotus with two egg yolks, or be a bit more adventurous.
The maddest design, the best mid-autumn treats. From the packaging itself to the mooncake, every detail incorporates lovely elements of W passion point: Design and Music. W Guangzhou mooncake box design that makes impressive gift is now available for pre-orders. You can choose between the classic white lotus paste and egg-yolk custard mooncake, or even try both!
MUSIC BOX
Double Egg-yolk White Lotus – 4 pieces
With MOON LOUNGE Music Album
"Music Box" is taking the traditional route with innovative design, which incoporates W's music on the desing and offering White Lotus Mooncakes with double yolks. Mid-Autumn Festival is all about expressing gratitude to heaven and earth, so what better way to celebrate this festival than by giving something back?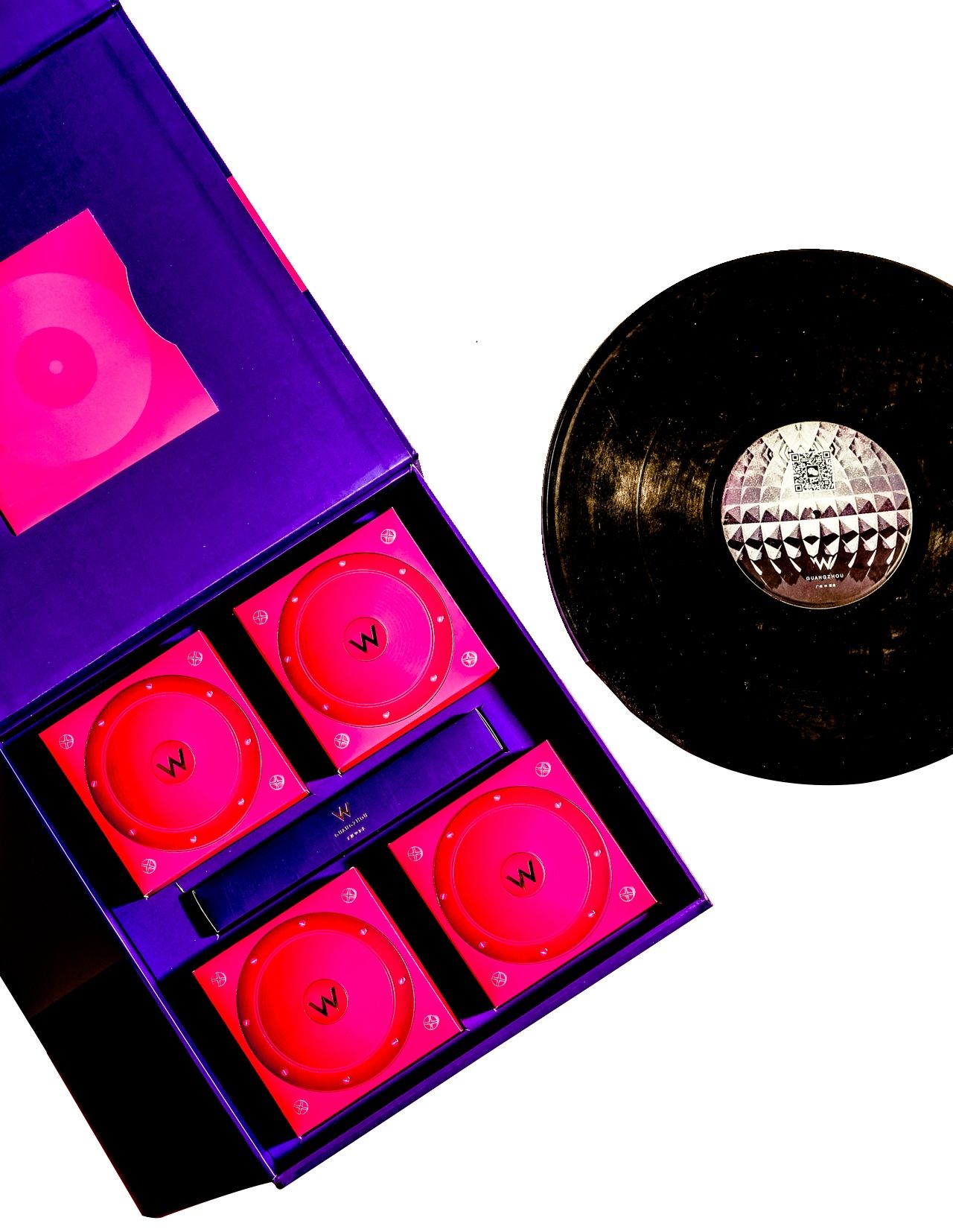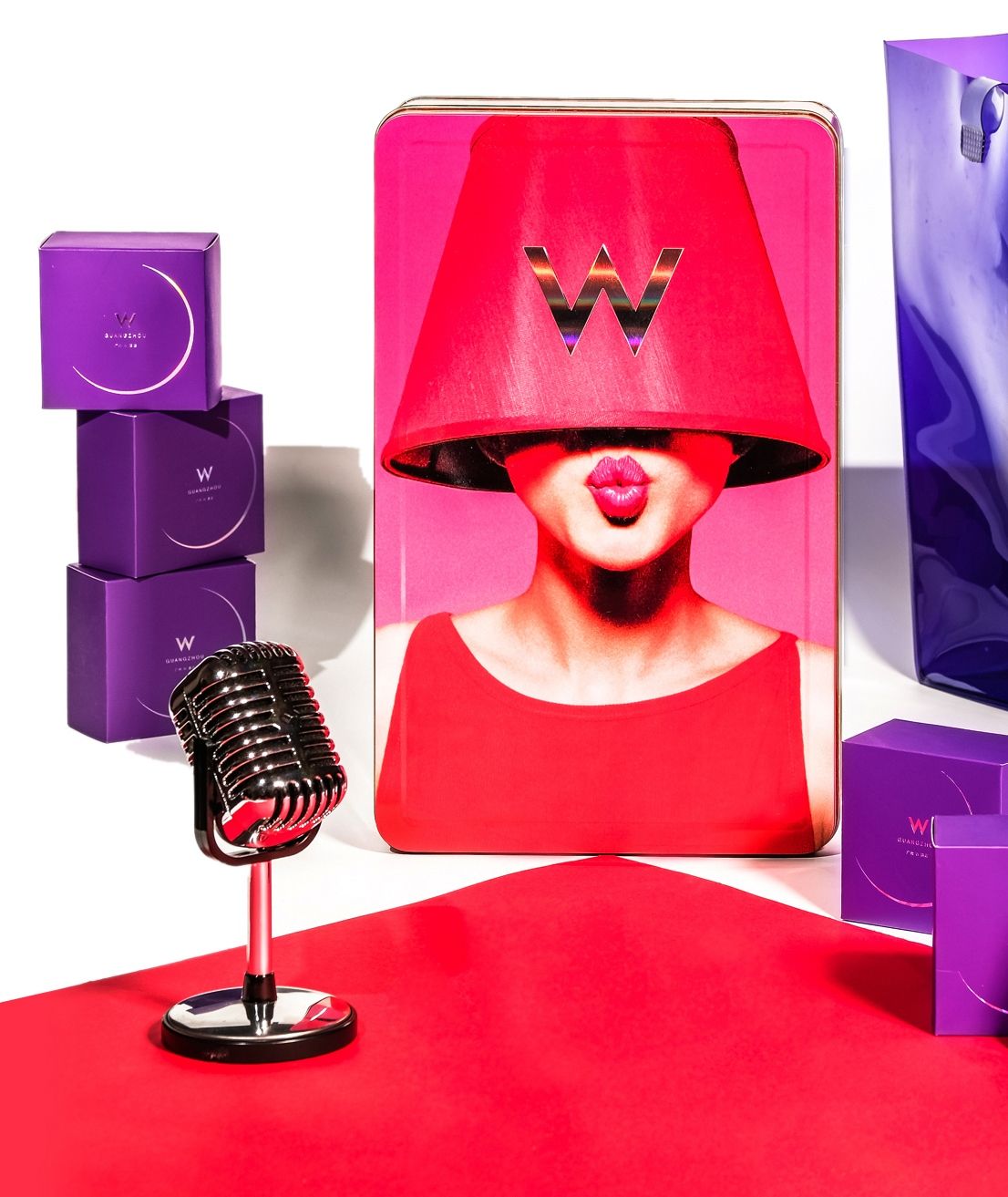 DESIGN BOX
Egg-yolk Custard Mooncake – 6 pieces
Or why not go for the mini egg custard mooncakes which are the perfect small and sweet treats? Taking the traditional design with W element to bring out a new look for your moon festival! Wow your family and friends with this chic limited edition creation.
SPECIAL OFFER
Scan and get more discount on W Guangzhou Mini Site.
MUSIC BOX
Original price: RMB 288 Net
Special offer: RMB 238 NET
DESIGN BOX
Original price: RMB 428 Net
Special offer: RMB 338 NET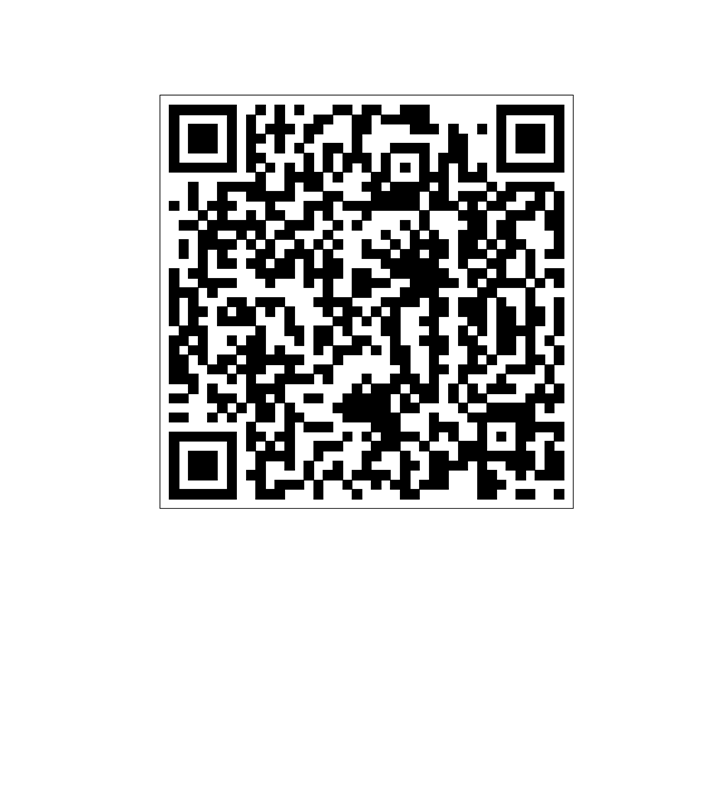 For more information, please contact 86 20 6628 6628