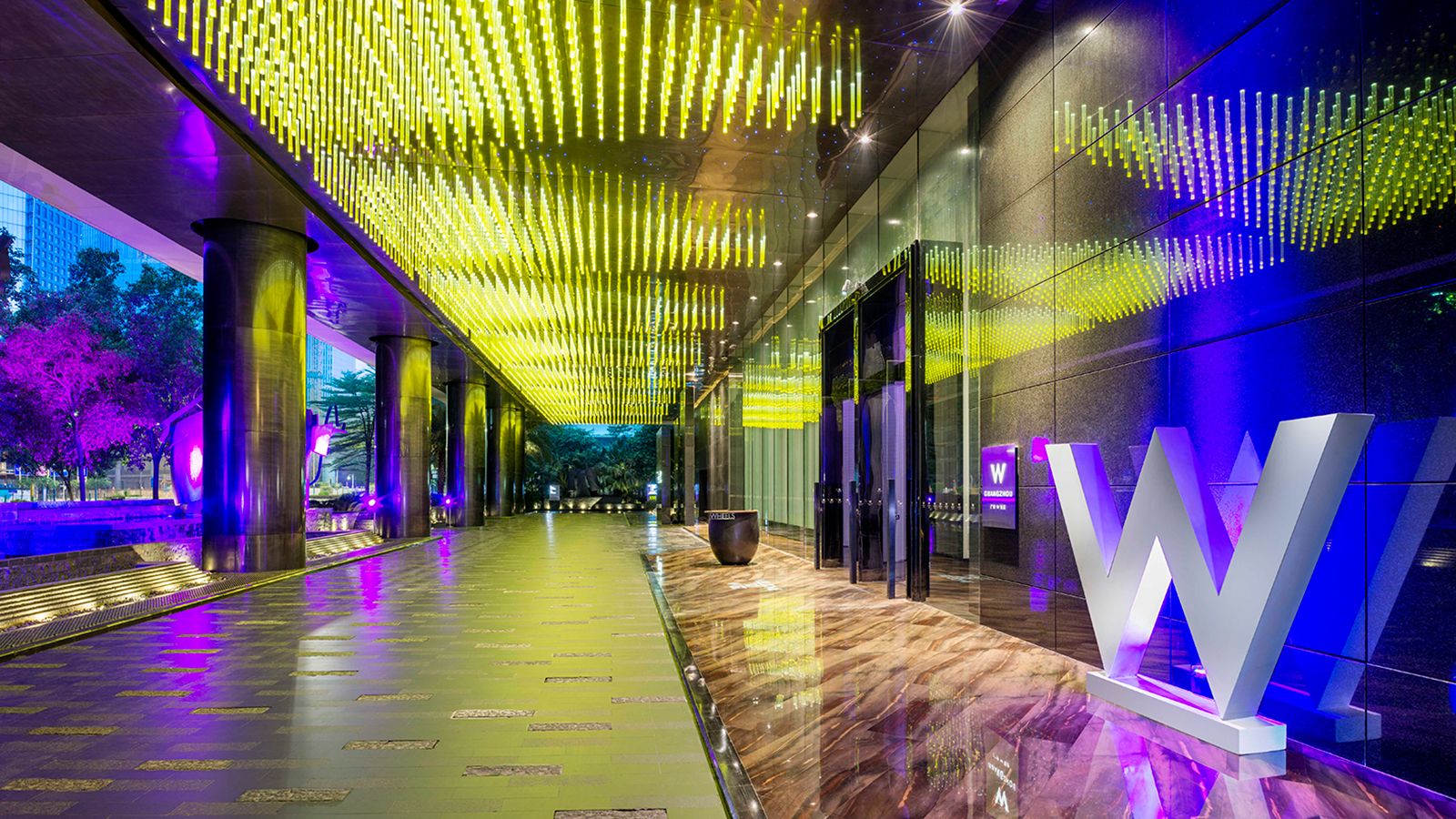 WIRED® BUSINESS CENTER
Connect in our WIRED® Business Center, located on the first floor. Amply outfitted with workstations, printers, scanners, fax machines, audiovisual and telecommunications equipment, and more, it is your office away from office. If you forget your laptop, help yourself to one of ours via Wired2Go—and of course we're here if there's anything else you need.

Services and amenities including:
• Four Mac Workstations
• Laptop and Mobile Phone Rental
• Wired2Go
• Printer
• High Speed Internet Access
• Scanner
• Fax Machine
• Copier
• Audiovisual Equipment
• Telecommunications Equipment
• Translation Services
• In-house guests also receive ten minutes High Speed Internet Access, while SPG Platinum and WHO guests benefit from ten pages of copies, scans, or faxes.

Hours: 8:00 AM - 8:00 PM

HIGH SPEED INTERNET ACCESS IN BUSINESS CENTER
Wired and wireless High Speed Internet Access is available at our WIRED workstations for a minimum fee of 10 CNY per 10 minutes.
* Prices above are subject to applicable Value Added Tax